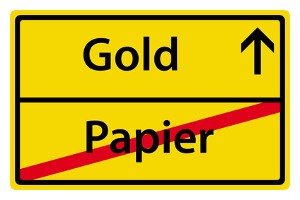 Kastner in 2 minutes (videos)
We have been able to engage Gerhard Kastner as an expert and speaker for the
Baden-Messe 2012
. Gerhard Kastner runs the German website
www.das-bewegt-die-welt.de
since 2008. There, he comments in his own witty, ruthlessly direct and frank way the occurences around money - gold - silver - real estates - banks - life insurances - provision.
During the exhibition, we have been able to shoot an episode of 11 short video sequences of approx. 2 min each with Gerhard Kastner in German language. The aim was to answer concisely to the most important questions about the financial crisis and the investment in precious metals.
In this way, you can choose specifically which topic interests you most.
Please consider that the contents presented in these videos only serve as an information and do not represent a recommendation within the meaning of the German Securities Trading Act (Wertpapierhandelsgesetz).
Do you still have further need for discussion or information?
Contact us
then. We are pleased to respond to your individual questions .
Videos with Gerhard Kastner:
Unfortunately, these videos are only available in German language. Please click
here
to watch the videos on our German site.